Welcome to Clovis Pet Hospital Your Veterinarian in Clovis, CA Call us at 559-297-1222
Christmas Holiday Hours

Dec 24th 7:30 am - 12 pm
Dec 25th CLOSED
CONVENIENT HOURS: Monday - Saturday 7:30 am to 5:30 pm
The doctors and staff at Clovis Pet Hospital are dedicated to providing the highest quality pet care and excellent customer service. We offer online and in office services for your convenience.
We can assist pet owners with all aspects of pet care from breed selection consults, nutrition, training and behavior, wellness visits, surgery, dental services, radiology, laser therapy, boarding, day care and just about everything in between. Please browse our site to check out the services we offer.
Please call us for more information or to make an appointment.
559-297-1222

Click image to apply for Care Credit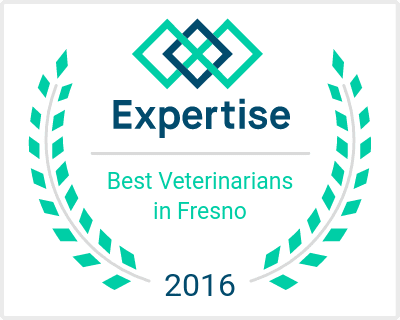 If your emergency occurs before 8am, after 5pm or on a Sunday, go to FVSEC on Blackstone between Herndon and Sierra. 6606 N. Blackstone 559-451-0800 <----(click for map)
Dr. Steven Fenster
Clovis Veterinarian | Clovis Pet Hospital | 559-297-1222
733 Hoblitt Ave
Clovis, CA 93612